Please fill out the form below and someone from our office will be in contact with you within 24 hours. Be sure to include all required fields and a brief message.
(Please note: Our email is only checked during business hours M-Th 8AM to 5PM.)
Thank you – We look forward to caring for you!
You can also find and like us on Facebook or Google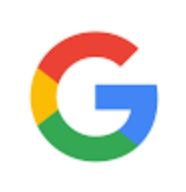 Natures Way Dentistry
619 Washington St Ste 303
208.883.7777
smile@natureswaydentistry.com