Committed to serving the Palouse.
We plan to save you time, money and increase your quality of life by focusing on your preventive dental care. We believe that our environment, expertise, and approach will ensure that your preventive care becomes easy, makes you a healthier person, saves you money and makes you a happier you!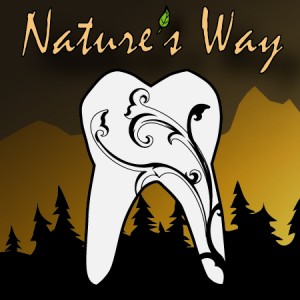 Our mission is to have the healthiest patient population on the Palouse. We can achieve this goal through a shift in the way we think about dentistry. We aim to focus on preventive dental care and incorporate whole-body health into the discussion of your oral health.
Dr. Werner is a Pullman native. After graduating from the University of Washington Dental School with high honors, he owned and operated a successful dental clinic in Cle Elum, Washington. He brought his family back to his home town with the vision of creating a dental office where patient care and the patient experience are top priorities.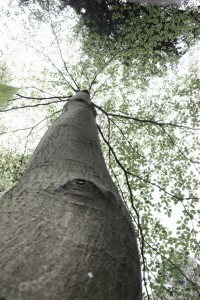 We offer a wide range of dental services, including digital x-rays, BPA-free fillings and sealants, and fluoride-free hygiene products. Your personal health choices are important to us at Nature's Way Dentistry.
It is a breath of fresh air to have a holistic, healthy, sustainable approach at the dentist...I am inspired by the attitude, approach, and vision of health that Nature's Way Dentistry provides.
A patient
619 S Washington St. Ste. 303 Moscow ID 83843