True Healing
At Nature's Way Dentistry our mission is to have the healthiest patient population on the Palouse. And this does not just mean your oral health, but your whole-body-health. Our oral health and our whole-body health are so intertwined that we cannot address one without the other. And the best way to increase the health of our whole bodies is to think more preventatively. By targeting your preventative care we aim to save you time, money, and to increase the quality of your life.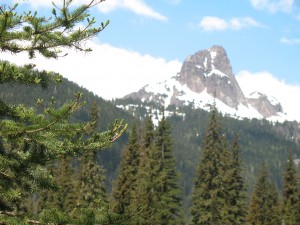 Your Experience 
So, what sets Nature's Way Dentistry apart? In order for us to think more preventatively we must make your experience enjoyable so you look forward to your visits. To make this happen we provide a spa-like atmosphere where you are welcome to take off your shoes and relax.  With a certified aromatherapist on site you can breath deeply with a warm hand towel soaked in  aromatherapy while you lie in the dental chair and listen to soothing ambient music.  Or enjoy a hand or foot massage by a certified massage therapist while you have your cleaning. Reducing your stress and providing a relaxing experience is important to help nurture the body's natural healing processes.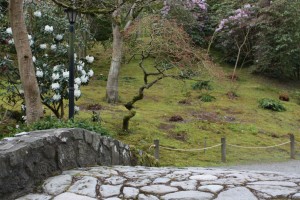 Your Values 
Finding the proper path to your health is crucial to your healing process.  What is important to you when it comes to your oral health? Expense? Chemicals? Longevity? At Nature's Way we respect your individual decisions, and are available for guidance and information. You may come upon questions such as; are you comfortable using metal in your mouth? Does this include gold? Would you rather use porcelain products? How do you feel about white fillings that use chemicals, known as composites? Did you know there is only a few dental composites on the market that are BPA free? What are your feelings about fluoride and recent studies that question its safety as a mass medication? Do not be overwhelmed with these choices, we are here to help you.  Choosing your treatment is the first step in obtaining optimal oral, physical, and mental health. Come in today and let us begin the healing process for you.
The Good News
Our journey together has just begun. Find out more about Your Dentist, Your Team, or Contact Us now to make an appointment. The decision in who you choose as your health care provider is a critical one in your bodies physical and concurrently your mental health. We look forward to hearing from you!

 ph. 208.883.7777
619 S. Washington St. #303 Moscow 83843